Gadget Repair Nottingham started out as a family run business based in Beeston Nottingham. Specialising in micro soldering fixing many issues beyond other repair companies.
Theses include things like FPC connectors  for screens, batteries, camera etc. These can often get broken by people attempting DIY repair or even caused by repair companies during their repair process. Some other board level repairs we offer but not limited to include:
Replacing soldered on dock/charging connectors.
Replacing knocked off or damaged SMD components.
Troubleshoot and repair LCD/Backlight issues.
Replace/reball many IC chips.
Clean and evaluate water damage.
Due to growth and workload as of November 2018 Gadget Repair Nottingham merged with another company called Mobile Lab. We still offer the same repair services but are able to now handle more repairs with a faster turnaround.
Click here for the PRICE LIST.
We also offer the standard services like replacing screens, batteries and other non board level components. Check out Mobile Lab for current prices.
If you have some other issue not listed just fill out the contact form on the side of the site and we will get back to you with a answer and/or quote.
James Soulsby – Business Owner
I am a Dad of three young children, Oliver, Ella and Charlie. I have always had an interest in electronics and fixing various electrical devices. I decided especially when my kids came along that I wanted to be around more and do something I was really passionate about. I therefore went about improving my skills and learning new ones and now have our family run business that is Gadget Repair Nottingham.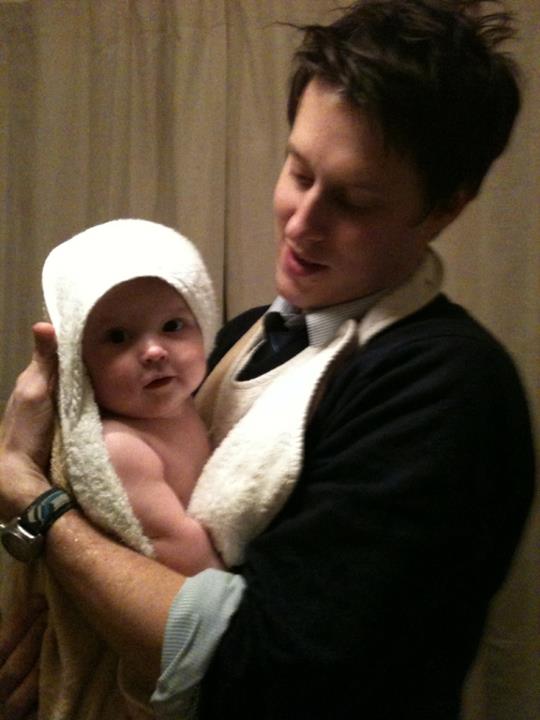 Tel: 07557436433
Email: info@gadgetrepairnottingham.co.uk

 FOR REPAIRS PLEASE FOLLOW THE INSTRUCTIONS ON THE SEND IN REPAIR TAB